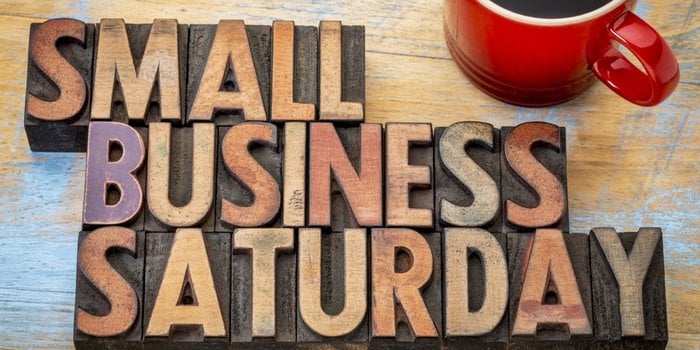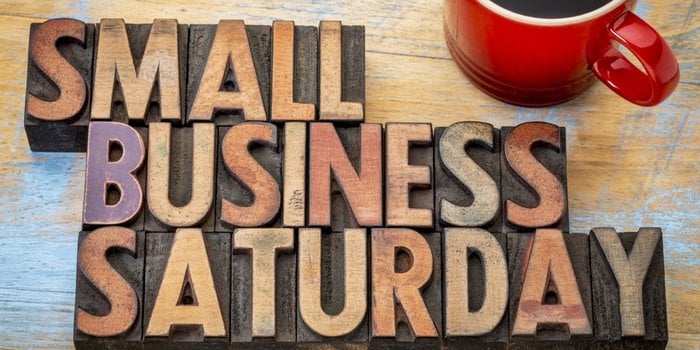 Small Business Saturday Deals
$199.00 / Sold Out
MILESTONE SESSION(SMILING, SITTING, STANDING) $199
30 MINUTE SESSION
CHILD ONLY
10 HIGH RES DIGITAL FILES INCLUDED VIA DOWNLOAD
APPLIES TO NEW SESSION BOOKINGS ONLY
________________
ONE SET UP MATERNITY MINI SESSION $199
30 MINUTE SESSION
ONE OUTFIT
6 HIGH RES DIGITAL FILES VIA DOWNLOAD INCLUDED
APPLIES TO NEW SESSION BOOKINGS ONLY
___________________
ONE POSE WRAPPED MINI NEWBORN SESSION $199
30 MINUTE SESSION
BABY ONLY
WRAPPED FOR ONE SET UP
6 HIGH RES DIGITAL FILES VIA DOWNLOAD
APPLIES TO NEW SESSION BOOKINGS ONLY
___________________
OUTDOOR SESSION(FAMILY, SENIOR, COUPLE, CHILDREN, MATERNITY) $199
30 MINUTE SESSION
1 OUTFIT/SET UP
FAMILY LIMITED TO IMMEDIATE FAMILY UP TO 6 PEOPLE
8 HIGH RES DIGITAL FILES VIA DOWNLOAD
APPLIES TO NEW SESSION BOOKINGS ONLY
_____________________
ALL SESSIONS TAKE PLACE AT THE DAWN ROCKS PHOTOGRAPHY STUDIO FOR NEWBORNS, MILESTONES AND STUDIO MATERNITY/FAMILY. OUTDOOR SESSIONS TAKE PLACE AT THE MAYFLOWER DAIRY PARK IN FREDERICKSON, WA.
GOOD FOR NEW BOOKINGS. BOOKING MUST TAKE PLACE IN 2019. NOT GOOD FOR THE REMAINING 2018. BOOKING IS SUBJECT TO AVAILABILITY SO PLEASE PLAN AHEAD. SOME MONTHS BOOK UP 1-2 MONTHS OR MORE IN ADVANCE.
SBS MINI SESSION DEALS MUST BE USED DURING 2019(WITH THE EXCEPTION OF THE DATES LISTED BELOW) OTHERWISE THE PRICE PAID WILL BE APPLIED TO A FULL PRICE PACKAGE.
SESSION VOUCHER DISCOUNT: CLIENTS WILL RECEIVE AN EGIFT CARD IN THE AMOUNT PAID AND THEN A BONUS VOUCHER FOR THE DISCOUNTED AMOUNT. THE VOUCHER IS GOOD TOWARDS SESSION FEES, DIGITAL PACKAGES AND GIFT PRINTS(4X6, 5X7, 8X10, 11X14). THE VOUCHER MUST BE USED BY JULY 1ST, 2019. OTHERWISE ONLY THE AMOUNT PAID(THE EGIFT CARD AMOUNT) WILL APPLY.
FAMILY SESSIONS INCLUDE IMMEDIATE FAMILY ONLY AND UP TO 6 PEOPLE. PLEASE CONTACT THE STUDIO PRIOR IF YOU WOULD LIKE TO INQUIRE ABOUT MORE SUBJECTS.
NON TRANSFERABLE
ALL SALES FINAL
A PORTRAIT CONTRACT WILL BE REQUIRED WHEN BOOKING THE SESSION TO TAKE PLACE. THESE SESSIONS ARE SUBJECT TO THOSE TERMS
SMS SPECIALS CAN NOT BE REDEEMED DURING NOVEMBER 15-DECEMBER 31ST 2019 AND IS SUBJECT TO AVAILABILITY.
CAKES NOT INCLUDED FOR MILESTONE CAKE SMASHES